We value each and every one of our team members.
To be the cornerstone of the workforce renewal.
Creating new norms and raising workplace expectations.
Continuing education, creating ownership and building careers.
Providing quality workmanship and professionalism.
If you want to go fast, then go alone.
If you want to go far, then go together.
Our Focus
To provide comfort, kindness, knowledge, and commitment to our clients and our team.
Our Commitment
To deliver a daydreaming experience and to raise the bar of expectations and value in the beauty industry.
From the Desk of
Heather Day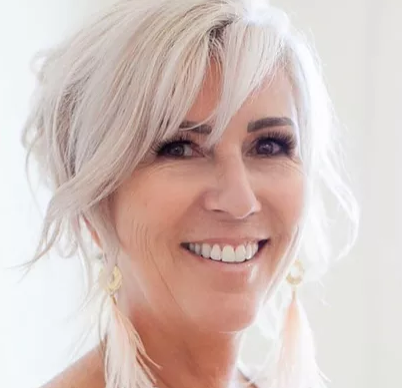 My Goals for Daydreams
Building the team of MY DREAMS…
To Provide Leadership and Accountability to our hand-picked Dream Team.
To Achieve a Trusting, Honest, and Cooperative Environment.
To Outline Clear Goals and a Process in Which to Achieve Them.
To Believe That Every Obstacle is an Opportunity for Business and Personal Growth.
To Encourage the Importance of Continuing Education.
Dedication to Vision and Development.
To Have Transparency in All Work Relationships.
Come as a Guest & Leave as a Friend.
Our Objective
To create an unforgettable Daydreams Experience by providing superior customer care from our trained and knowledgable sales team and to promise extraordinary workmanship and professionalism from our certified estheticians.
Our Commitment
To create a culture of trust and commitment. To raise the bar of client expectations in the beauty industry. To deliver affordable products and services with added emotional and social value. To empower and encourage all our clients for healthier and happier lives.